The Legend of Fiberman
It is not often that a brand name is created by customers, but that's what happened.
Rick van Rikxoort has over twenty-five years in sales and service of FRP products, and a commitment to service at a super-hero level. After years of regular in-person visits, one customer suddenly piped up: "Hey, look! It's FIBERMAN!"
And so the legend began.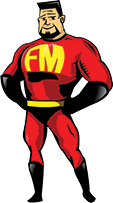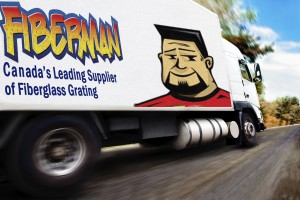 Our Identity is No Secret
Super-heroes never let you down. Super-heroes never give up. Super-heroes have powers they use for good. Super customer service is our identity – more than anything else, that's us.
We never forget that Fiberman earned his name through years of hard work and a dedication to putting customers first. So we offer unequalled support for our fiberglass grating products and FRP beams, angle, tubes and channel. Our attention to quality starts with the highest standards for our products, and then continues with lightning-fast quotes, accurate paperwork, and quick delivery.
Super-Hero Service
When you request a quote, our sales and service team jumps into action. We find the product that meets your needs and get a timeline to get it to you at the best price. You will get your quote in one business day or less.
We stock hundreds of Fiberglass Grating panels and FRP Structural Shapes at our Burnaby, BC warehouse. We also have distribution centers in Pittsburgh, PA; Houston, TX; Knoxville, TN; Rochester, MN; Salt Lake City, Utah; Orlando, FL. We will ship from the nearest distribution center to you to minimize shipping costs.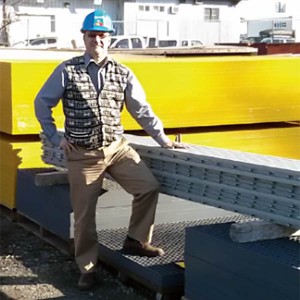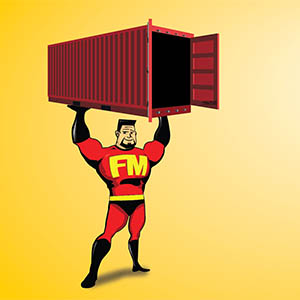 Mega Power Buying
Fiberman sells to hundreds of customers across North America, supplying FRP for many small projects and huge ones, too. Harnessing all that demand gives Fiberman super buying power, and that means you have access to hundreds of stock items at great prices.
Let Fiberman do the heavy lifting while you enjoy the savings! ZOWIE!
MasterMind Logistics
Deep in the Fiberman headquarters, our logistics team is connect to a vast network of transport options that span the continent. Our advanced route-planning systems find the quickest, most economical way to safely deliver your FRP.
We turn that transport genius into your advantage, getting your order to you super-fast, at the right price, every time. BAM!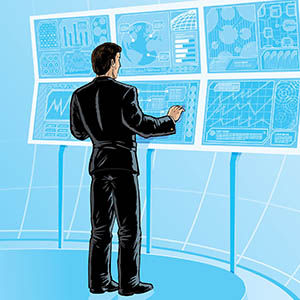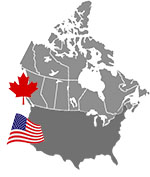 We Want to be Your Action Heroes
We know that the right FRP product at the right price makes your project go better, makes your day go better, and that helps you be your best. We think that's how it ought to be. Our team is standing by and ready to help!
 It's time to call Fiberman!